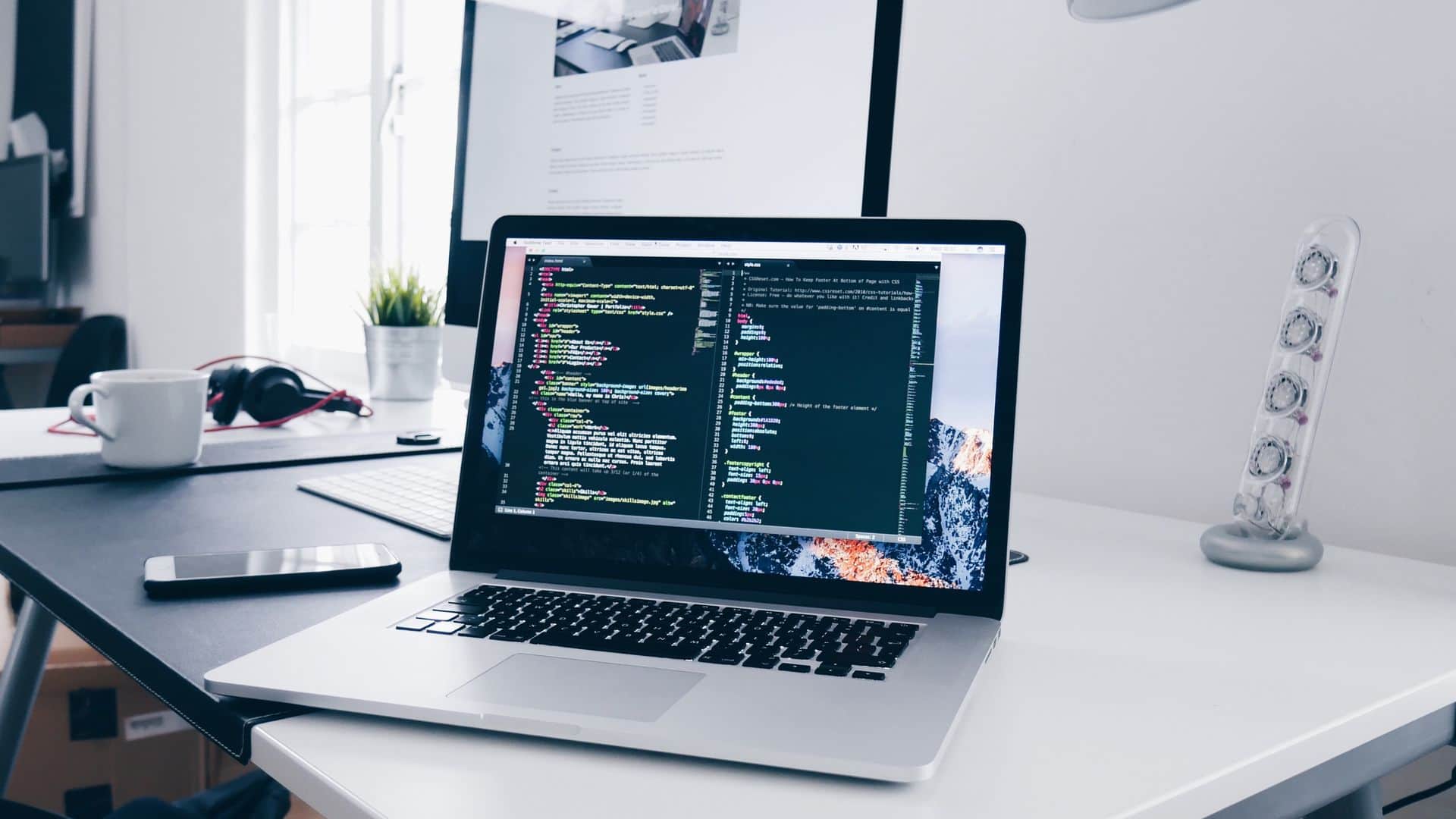 Website development
Website development is one of the main directions of React Logic. In the period from 2014 to 2017, the company's specialists implemented more than 50 projects, including both compact business card sites and multi-page trading platforms with a unique architecture. At the same time, as part of the implementation of some projects for sites with many creatives, individual CMS systems were developed, making them even more unique on the market and convenient for use by the owner.
What is included in website development?
The timing, cost and plan for the implementation of any site largely depend directly on the site itself, or rather its technical task, which is formed on the basis of a brief filled in by the client in advance. Nevertheless, the creation of almost any site almost always involves a single algorithm for performing tasks:
Analytics – the analytical department studies the specifics of the business, evaluates competitors' sites, determines the strongest sides of the enterprise and develops the concept of the most effective presentation of services / goods on the market.
Development of a prototype – in order to make sure that the presentation of the client's site matches the presentation of the performer, the web department develops an ergonomic interface for the site, demonstrating its structure and principles of operation.
Design development – the design department draws a sketch, makes adjustments in accordance with the wishes of the customer, approves the project and proceeds to the stage of final development.
Layout – the graphic layout of the site is passed to the layout designer, who subsequently connects various elements of the pages using the code, complements them with animation, writes paths for links, etc.
Programming – a content management system (CMS) is installed on the site, through which users can edit its content without knowledge of the code and special IT skills.
Note! Before the delivery of the project, all components of the site undergo both software and manual testing, which makes it possible to identify all possible defects and provide the customer with a 100% working resource.
Why contact React Logic?
React Logic's transparent pricing system is one of the company's key strengths, allowing customers to objectively assess the ROI of a particular project and, if necessary, compare offers with competitors. In fact, each stage of website development assumes a cost that is prescribed in the documentation and provided to customers.
Also, React Logic sites, with the exception of exclusive creatives, assume a modular structure that can be edited in accordance with new business challenges. So, for example, if the site needs to add a slider with promotions or a callback form, the owner does not need to overpay for the redesign of the entire site – all you need to do is contact a programmer who will be able to make changes within one day.