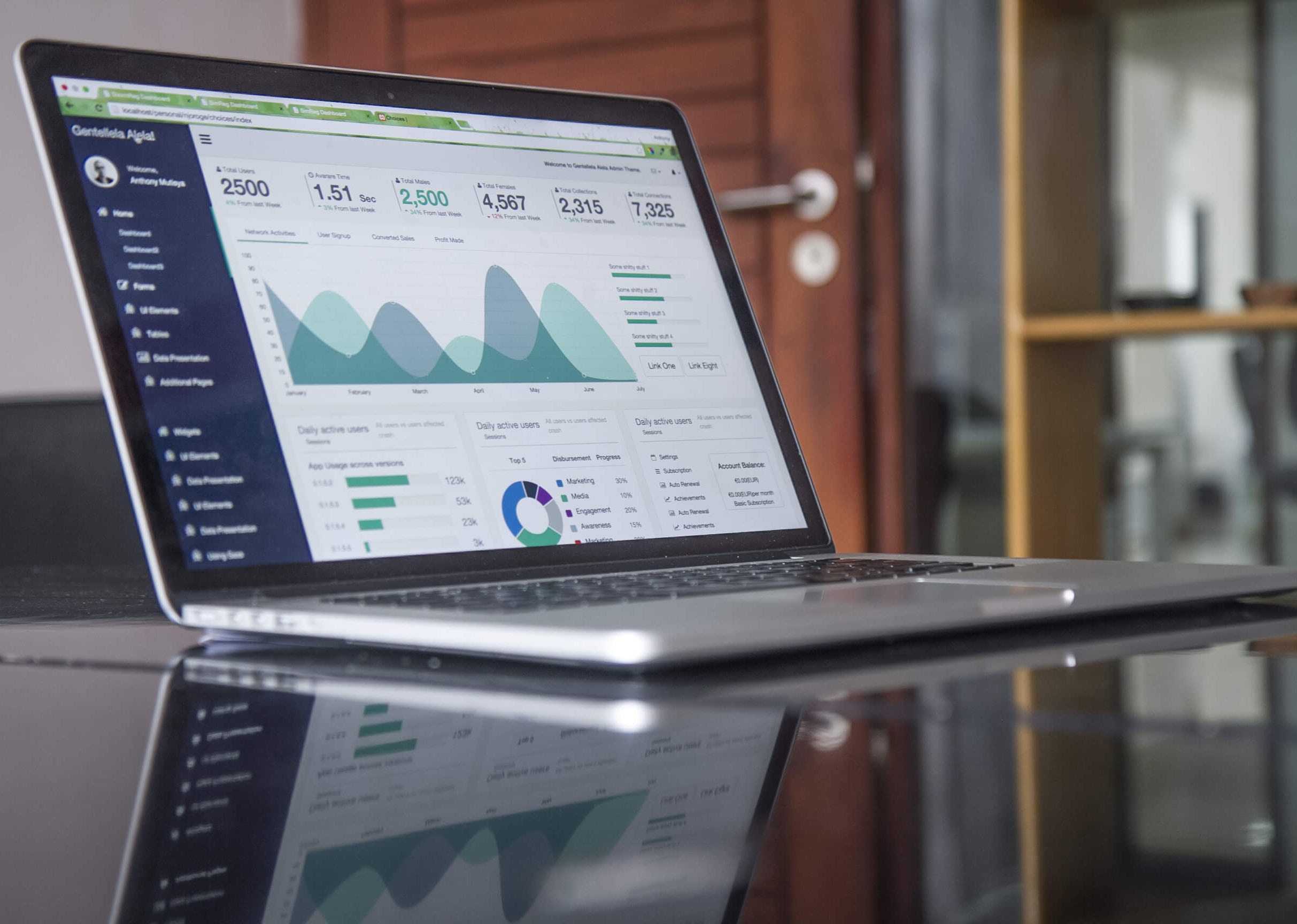 SEO promotion services (search engine optimization)
Search Engine Optimization (SEO) is a set of measures to optimize a web resource in accordance with the requirements of search engines (Google, Yandex, Bing, etc.) to improve its position in search results. As a rule, search engine optimization is implemented with the aim of increasing traffic, attracting potential customers, branding and, accordingly, the subsequent monetization of a web resource.
Search engine optimization goals
Search engine optimization belongs to the category of universal promotion techniques that can work for both branding and sales. Nevertheless, there are 5 most common goals for which a business starts to optimize a site for search engines:
Increase of the traffic volume of potential customers.
Formation of a positive image of the enterprise.
Strengthening loyalty from the target audience.
Tracking data on the behavior and interests of the target audience.
Increase conversion rates and stimulate profit growth.
Note! Sometimes SEO is used for the purpose of timely informing users about niche events and news (for example, organizing thematic exhibitions, developing new technologies, etc.).
Search engine optimization techniques
In modern realities, SEO belongs to the category of one of the most expensive and time-consuming channels for attracting traffic, however, in terms of efficiency, there is little that can be compared with them. This is due to the number of works, which include both the redesign of the web resource code and the purchase of links on thematic portals to increase the citation index ("CI") of the site.
Internal search engine optimization methods:
filling the web resource with thematic content containing keywords (user requests for which they search for goods / services in search engines);
optimization of the code and internal content to increase the speed of loading and operation of the web resource;
setting up caching and data compression from both the client and the server;
adaptation of a web resource for portable devices (redesigning the structure and appearance, reducing the code, excluding unnecessary code elements);
validation of a web resource – checking for errors, inactive tags, as well as compliance with established search engine standards;
working out the internal files of the system (sitemaps.xml, robot.txt, etc.) required for interaction with search engines;
organization of internal linking between site pages to improve the convenience of users' navigation on the site;
correction or creation of meta-tags required for indexing by search engines.
Note! In some cases, effective SEO promotion requires a complete reworking of the logic of a web resource – its structure, external design, principles of interaction with the server, arrangement of blocks and modules, and other elements.
External search engine optimization methods:
registration of a web resource in thematic directories (for example, Google My Business, Yandex.Catalog);
exchange and purchase of links on thematic portals to increase the citation rate;
promotion through PR channels (publication of press releases, news, articles, etc.);
promotion through social networks (increasing the social activity of the enterprise);
crowd-marketing – advertising of products through recommendations / mentions of dialogue participants on forums, in social media. groups, etc.
creation and promotion of satellite sites: corporate sites, blogs, news portals.
Also, within the framework of SEO promotion, it is planned to install analytics systems such as Google Analytics, Yandex.Metrica and other analogues. Moreover, such systems will be useful not only for assessing the effectiveness of promotion, but also for analyzing the target audience, its behavioral factors, interests and other data that can contribute to an increase in sales growth.
Search engine optimization cost
The specifics of search engine optimization does not allow allocating a fixed cost for the service. Each project has an individual level of competition in the search engine, a different range of internal optimization work, as well as different prices for link mass and texts, which are determined depending on the specifics of the niche – the average cost of SEO can vary from $ 300 to $ 3,000 per month … Thus, in order to calculate the exact cost of search engine optimization, a preliminary analysis of the site and its niche is required, as well as the development of the semantic core, according to which the site will be optimized.
Search engine optimization services
Web-studio React Logic offers comprehensive SEO-promotion services, including both external and internal optimization. For more information on the services, please call +38 (050) 888-32-98/(098) 888-32-98 or use the feedback form – the manager will conduct a free consultation, calculate the cost and, if necessary, arrange a personal meeting.