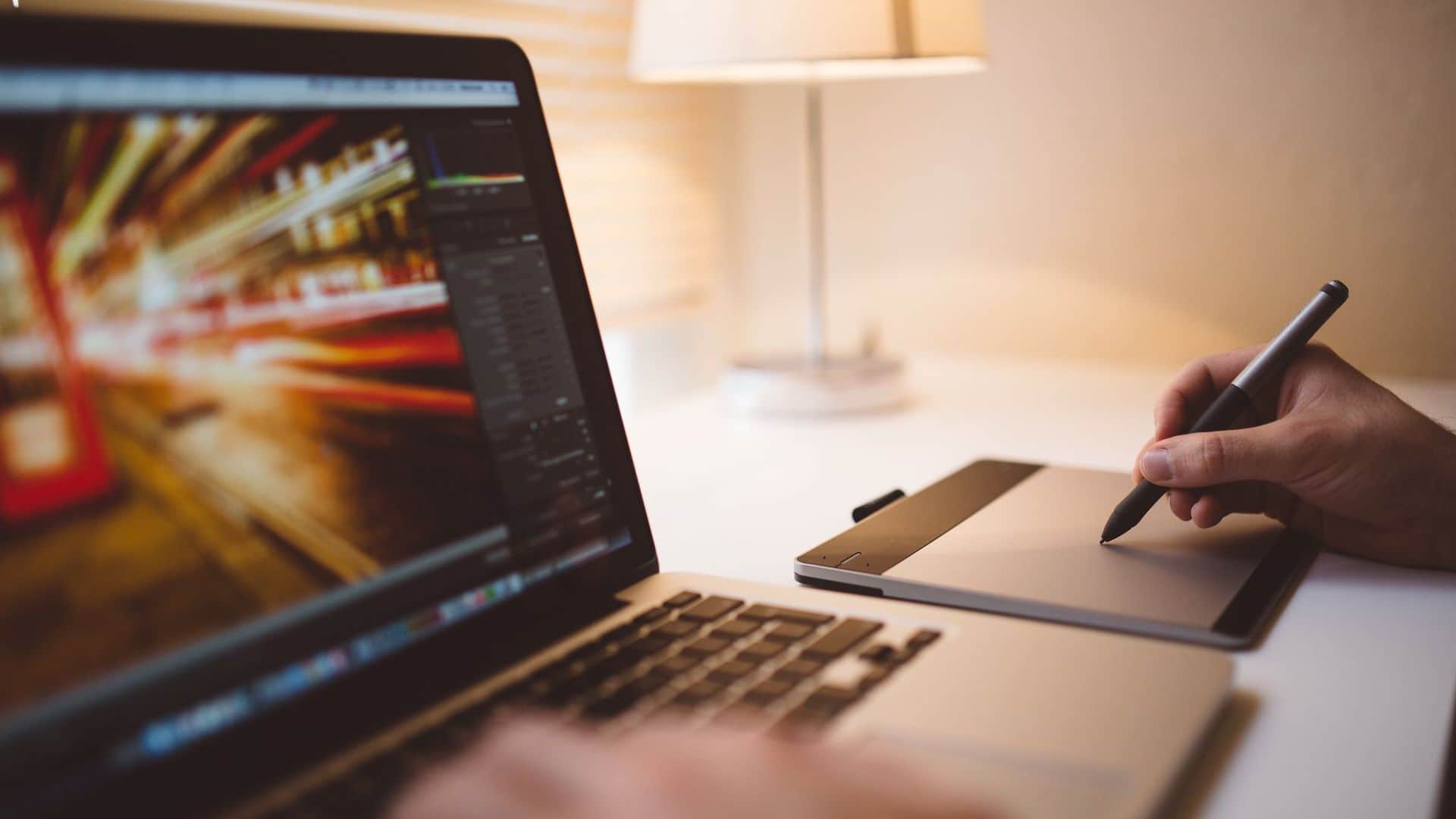 Website design development
Website design development is one of the primary services required when integrating a business into the global Internet. The graphic design of the resource not only radically affects the loyalty of the target audience to the brand, but also contributes to the generation of sales. So, for example, an incorrectly placed order form can both reduce and increase the conversion rate from the site up to 30%, not to mention the convenience of the intuitive perception of the interface.
What is included in website design development?
To create a selling design, there is no point in contacting extraordinary artists – the beautiful design will certainly be remembered by the user, but one should never forget about the marketing structure and usability. Thus, the creation of a design for any commercial project involves a well-established and time-tested order of work:
Market analysis – there is no market without competition, therefore, before starting the development of a prototype, first of all, it is necessary to analyze the closest competitors and take into account both their advantages and disadvantages.
Concept development – the formation of a corporate identity, or rather the selection of colors and fonts, design of the site structure, the development of several types of logos, etc.
Development of a prototype – the embodiment of the concept in reality in the form of a demo version of the site to agree on its final graphic design
Design development – the final development of the site and all its pages in accordance with the terms of reference and the individual wishes of the customer (for example, creating a mobile version).
Note! After the final stages of development, React Logic specialists test the design on devices with different screen resolutions, colors and other distinctive criteria. The final version of the site is handed over to the customer only after the design has been manually and programmatically tested.
Why contact React Logic?
Design development at React Logic assumes an individual approach to each project, taking into account the peculiarities of not only the direction in business, but also the specific features of the customer enterprise. Since the founding of the web-studio, more than 50 projects have been implemented, each of which has a unique structure and style that has no analogues on the market.
Moreover, in addition to creating a design, React Logic can develop a content management system (CMS), a business process organization system (CRM) for each project, or even completely unique software tailored for special tasks.